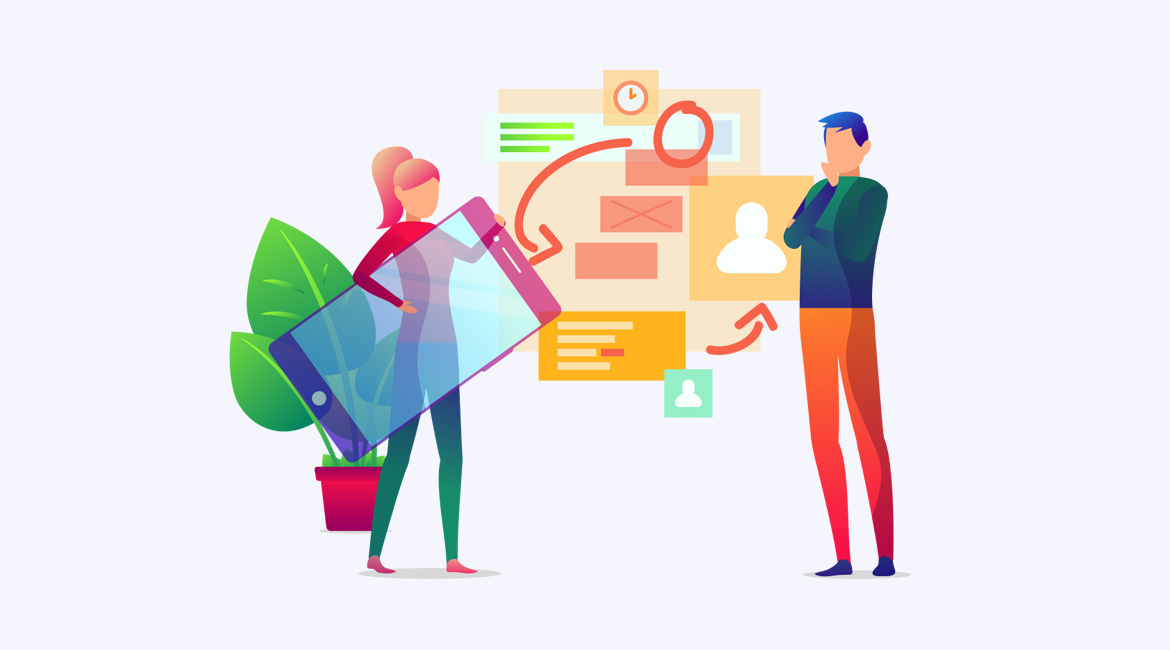 Reklam Yönetimi
Which? Mortgage Advisers offer independent, impartial and expert advice to help consumers get the right mortgage deal. Which? Experts help by searching the market across thousands of different products from every available vendor and manage the application process for customers from start to finish. Which? advisers get paid salaries, not commission, so customers know that their recommendations are the right deal for them.
The core objectives of the campaign were to increase organic traffic and leads via the website in a particularly competitive insurance industry. Additionally, num wanted to improve visibility around the right content and sections, to help drive downloads and sign-ups for content marketing lead generation campaigns. Our focus was to establish num as the leading voice in employee benefits.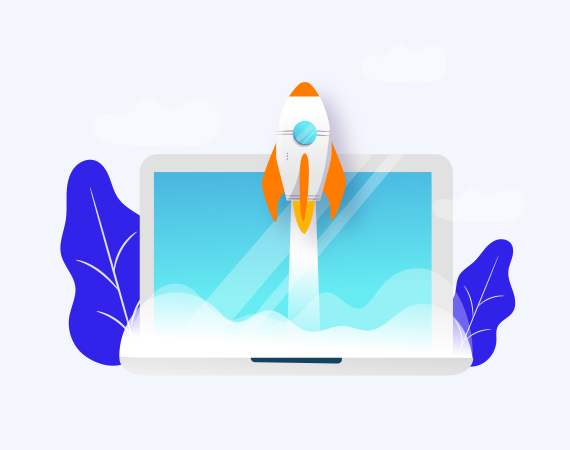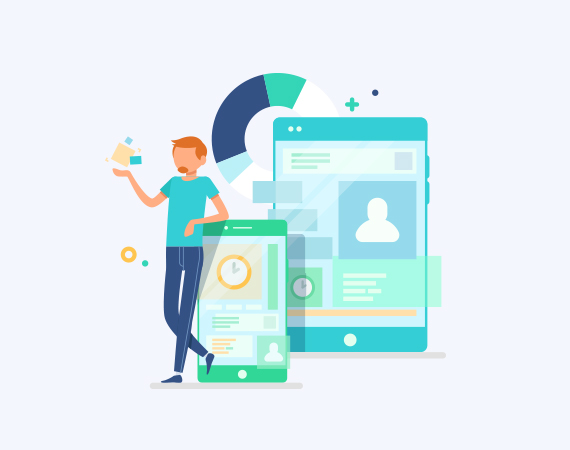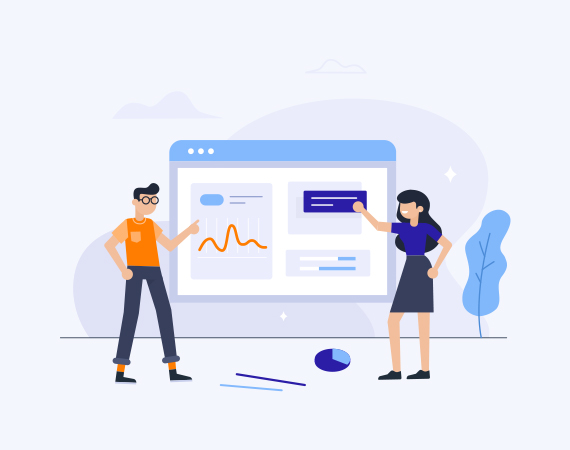 Reklam Yönetimi & Optimizasyon
Bu alan çok basit gözükse de oldukça zordur. Çünkü bizim temel prensibimiz minimum maliyet maximum hizmettir.
We worked with the num team to develop an SEO strategy that helped improve relevancy and alignment of the website, while also developing a content & digital PR strategy to bring value to its target audiences, rather than just talking about products and services like much of the competition.
SEO Content Strategy
We build a thorough content strategy for your organization that touches upon high-level messaging.
B2B SEO
We help improve B2B companies engage buyers throughout the buyers' journey using SEO.
SEO Conversion
Conversions can be website sign-ups, increased revenue from transactions, increased purchases.
Sosyal medya kullancılarına en hızlı ulaşabilemin yolu verilen reklamlar olmaktadır.
Bu yüzden doğru bütçe ile çıkılması gereken reklamlarla marka ve erişim sayılarınız maksimum seviyelere gelmektedir.
There are no secrets to success. It is the result of preparation,
hard work, and learning from failure.
– Paul Tournier
Our team worked with num to promote internal spokespeople to journalists through by-lined articles and interviews with the national press. The team also developed and outreached case studies to key target media. These campaigns were often built around popular events and awareness days, such as World Mental Health Day and Financial Capability Week, which the client supported heavily.